Stacie-Rae
Our Founder and CEO, renowned Areola Tattoo Expert who lost her breasts.
A 27 year tattoo expert, award winning and art school educated.
Stacie-Rae pioneered a new approach to Areola Artistry.
See Certification
Kara Guiterrez
Well-Known PMU trainer and Areola Expert, raising standards in education.
Kara has been teaching Areolas for some time and recently joined forces with A.R.T.
She ALSO has a stellar Spot On EyeLiner Tattoo Course
EyeLiner Course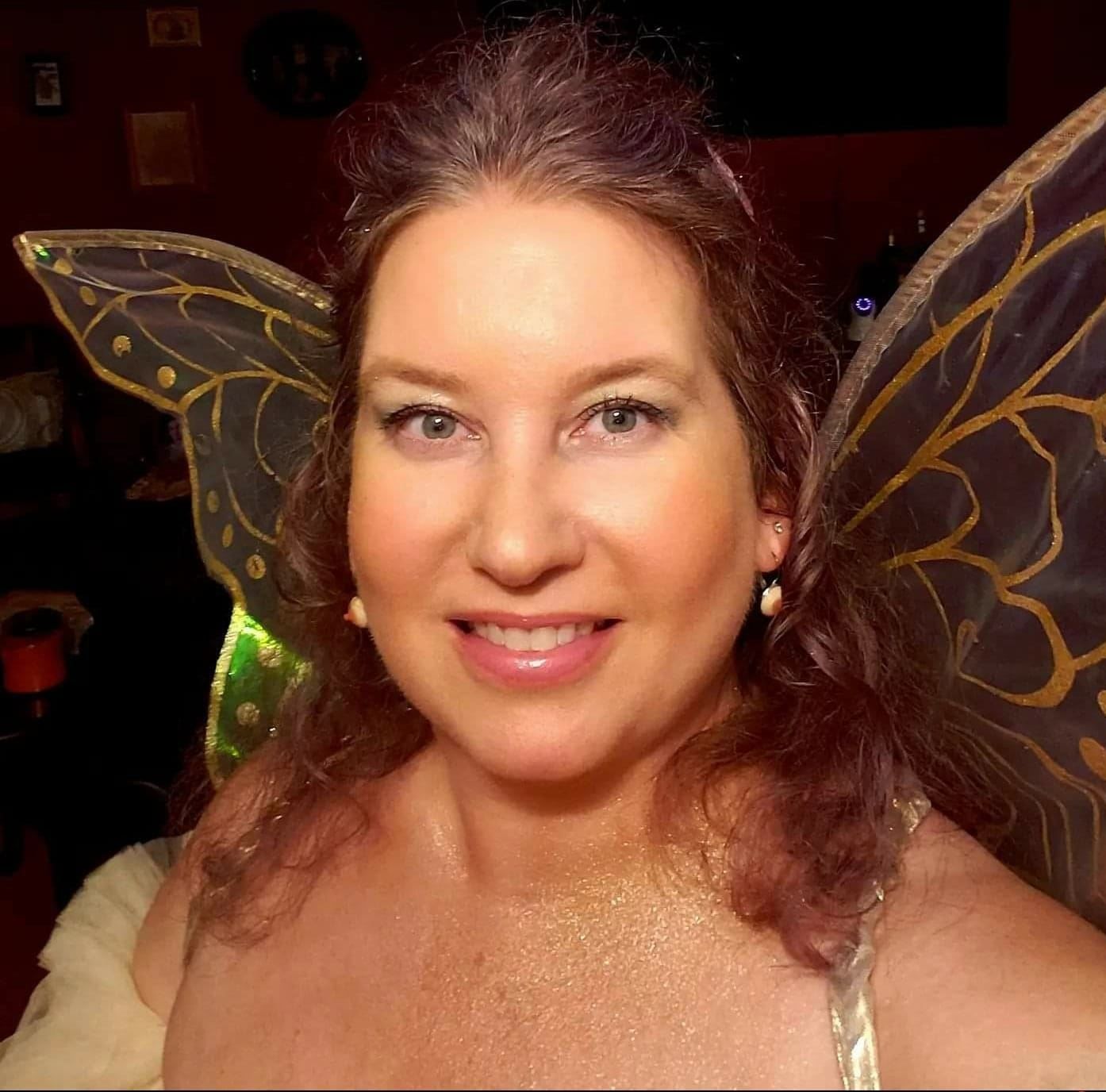 Christina Johnson
Former nurse tattooer with a passion for helping tattooists AND survivors.
the Nipple Fairy got a humble start and knew there was better out there.
She has worked her winged hiney off and wants to show you the way.
the Nipple Fairy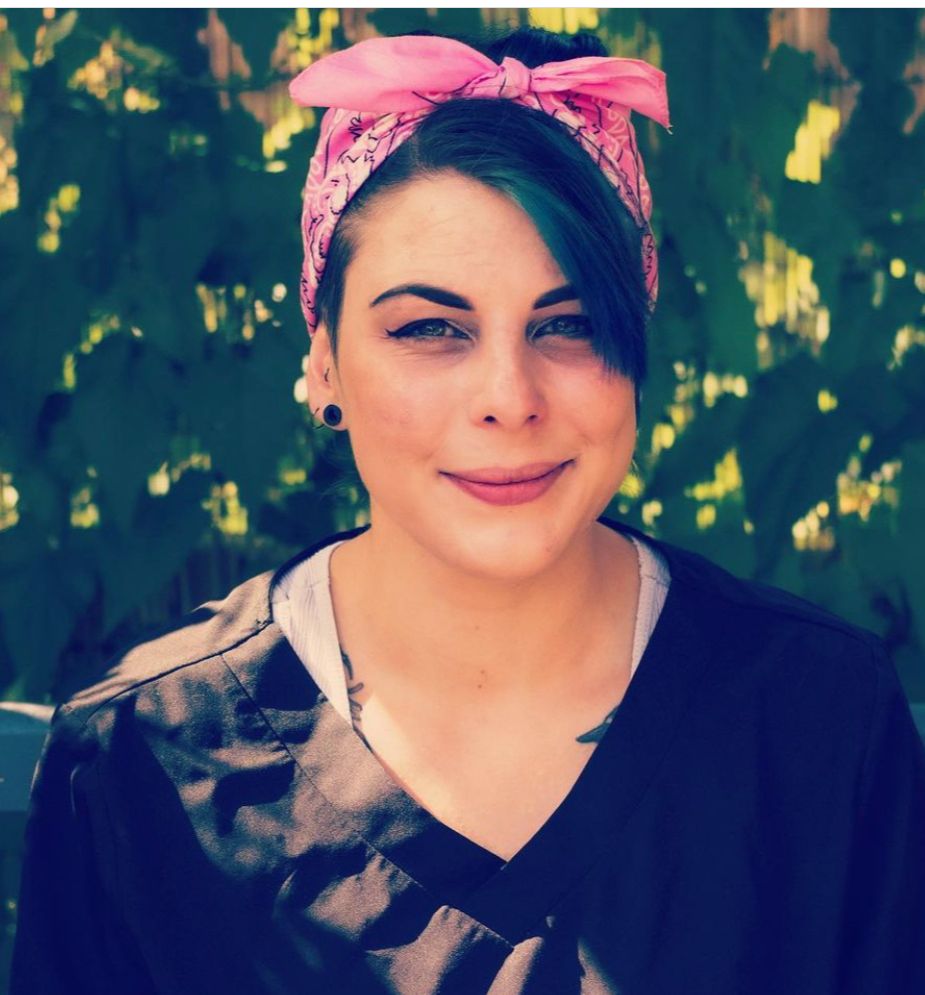 Becky Barker
With an apprenticeship and foundation to be the envy of us all, Becky inspires even the newest tattooist to engage in the always-growing and evolving learning process.
the CRAFT
Nicole Rizzuto
a 12 year registered surgical tech, cancer survivor AND apprenticed body artist.
Her real passion now is for education and evolution for survivors AND tattooists!
Breast Surgeries
Nic DeLuna
Tattooing over 22 years, Nic's knowledge is unsurpassed.
Just listening to her talk about tattooing makes you want to learn and learn!
the CRAFT